Soft Washing Gets Results for Cleaning Stonework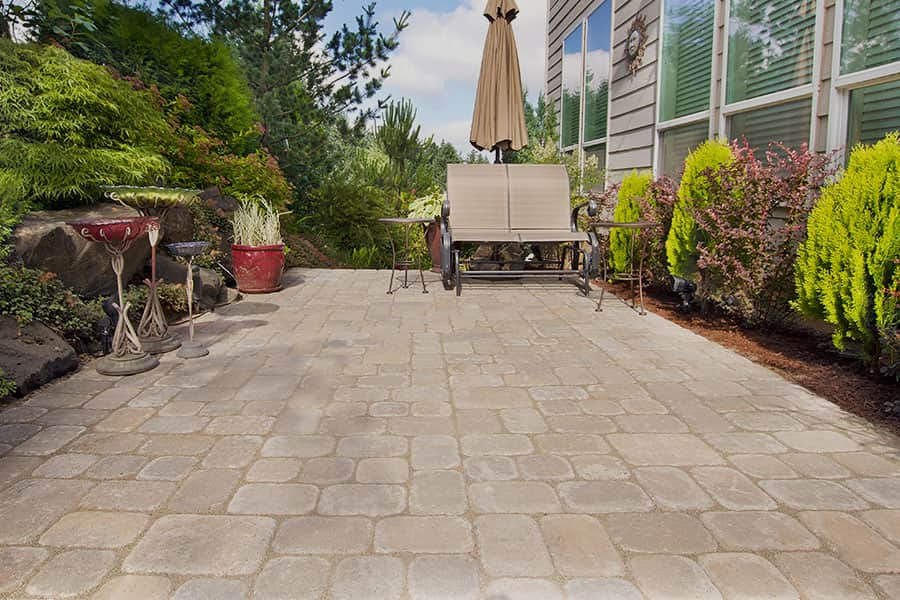 Water Works Exterior Cleaning doesn't just offer stonework cleaning; the services that we do are more like restoration. If the exterior of your Cumming area home includes natural stone, it requires regular cleaning services, but pressure washing may not be the best solution.
For surfaces that require more care, soft washing is the best approach to take. Unfortunately, if you're not careful, you could end up with an exterior cleaning company that still believes harsh power washing methods are the best approach to take.
When it comes to something more fragile, like stonework, you need a cleaning method that is safe but effective and efficient. We're the team to call when you're ready to get the level of deep clean you need for even your most delicate of exterior surfaces.
Benefits of Soft Washing for Stonework Cleaning
Stonework for the outside of a home offers a type of natural beauty that nothing else can replicate. However, a common mistake homeowners make for care and maintenance of natural stone is using pressure washing techniques that can damage it in the process.
Don't allow someone to treat your stone with the same cleaning approach they'd use for driveway cleaning. Some of the benefits of professional cleaning for stone are:
Enhance the Natural Beauty
Restore the Polished Look
Remove Dirt and Grime
Eradicate Slippery Moss and Algae
Make Walkways Safer for Foot Traffic
A lot of care and work goes into designing a beautiful exterior feature that uses stone, so don't drop the ball when it comes to care and maintenance. Let our team of experts provide you with the appropriate cleaning method necessary to improve these stone features.
Hire the Company That Cares
There are plenty of local power washing companies to choose from for exterior cleaning. However, not all pressure washing companies are the same.
You deserve a team working for you that cares about getting results, and that's Water Works Exterior Cleaning. It begins with our free estimate and ends with you being a satisfied customer.
We go the extra mile to deliver superior cleaning services, and that includes ensuring that those cleaning methods are safe but effective. Locals prefer our company because we're:
Licensed and Insured
Offer Free Estimates
Use Safe but Effective Cleaning Methods
Provide Affordable Pricing
Commit to 100% Customer Satisfaction
For stone and all your exterior surfaces, make the wise choice to use our cleaning team experts. Contact us today and schedule an appointment for professional stonework cleaning in the Cumming area.
---
Latest Projects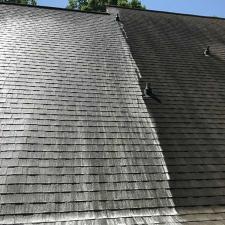 Check out this soft wash roof cleaning we did at this house in Buford, Georgia. You can see in the pictures that there WAS moss growing on and in between the shingles! Contact Water Works Exter […]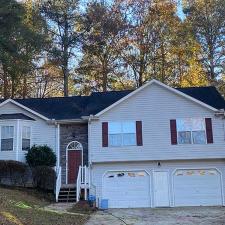 The roof on this home in Canton, Georgia, was covered in moss and algae. The client called us for a roof cleaning service where we apply a low-pressure wash solution to completely eliminate the organ […]