Local Experts for Superior Gutter Cleaning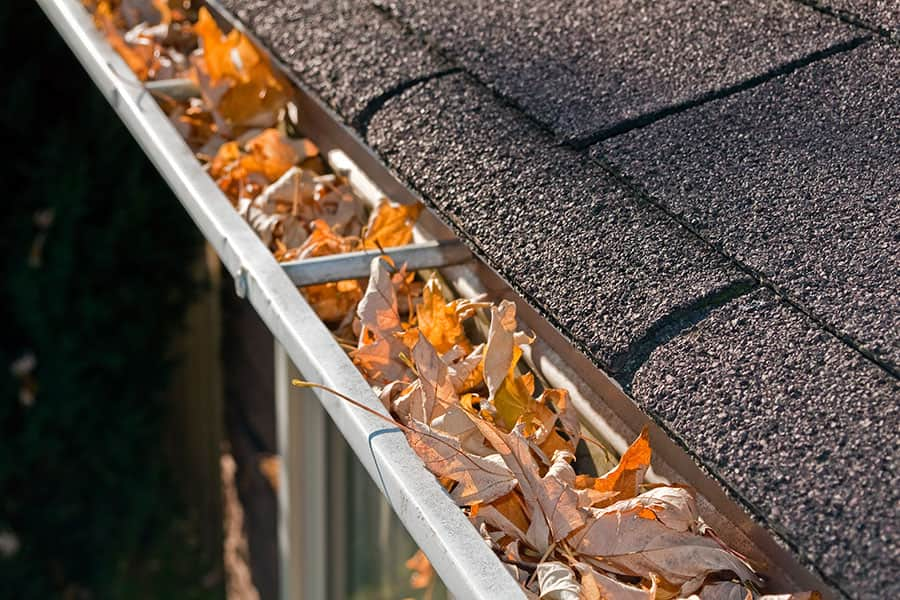 Water Works Exterior Cleaning has earned and maintained quite an impressive reputation over the years for services like gutter cleaning and more. Our approach to high-quality cleaning is how we've become a leading local resource for pressure washing in Cumming and nearby communities.
The difference with gutter cleaning is that it's essential for both inside and outside of your gutters. The good news is that you've found the right team to take care of the job for you and keep it going regularly.
The key to maintaining your gutters is making sure they stay clean, to provide you with years of uninterrupted service. The work we do will ensure that this is possible, which helps you protect your investment.
Pressure Washing for Gutter Interiors
Gutter cleaning is different from a service like cleaning stonework because there's more at stake than just the appearance. Maintenance for gutters is about keeping them flowing and preventing clog or corrosion.
Some of the benefits you'll enjoy from keeping the interior of your gutters professionally cleaned include:
Few or No Clogs
Remove Buildup of Organic Debris
Prevent Collapse From Blockage Weight
Move Stagnant Water to Prevent Mosquitoes
Prolong the Lifespan
Gutters are part of the roofing system, but they also help prevent staining on the siding. They even transport water to the downspout and away from the house to prevent flooding or compromising the foundation's integrity.
Climbing a ladder to clean out your gutters is a messy and potentially dangerous job. Do the smart thing and leave this work to our pros - we're here to beautify and protect the exterior of your home.
Power Washing the Outside of Your Gutters
There are plenty of good reasons to stay proactive about cleaning the outside of your gutters, too. We're honored to be given a chance to meet with so many local property owners to provide a free estimate and explain why exterior gutter pressure washing is also essential.
Improve the Appearance
Enhance the Curb Appeal and Value
Prevent Corrosion
Prep for Painting
Avoid Repairs
Remove Graffiti
Whether it's your home, investment property, or a commercial building, your gutters need professional care. This ongoing maintenance should include the inside and outside of your gutters so you can get the performance and longevity you deserve.
Your property is an investment, and the value only increases if all the components are well taken care of. Ignoring the gutters for too long will lead to issues that will eventually become rather significant.
Give us a call right now and make sure you get the level of quality gutter cleaning service in Cumming that you deserve.