Your Trusted Pressure Washing Company in Cumming, GA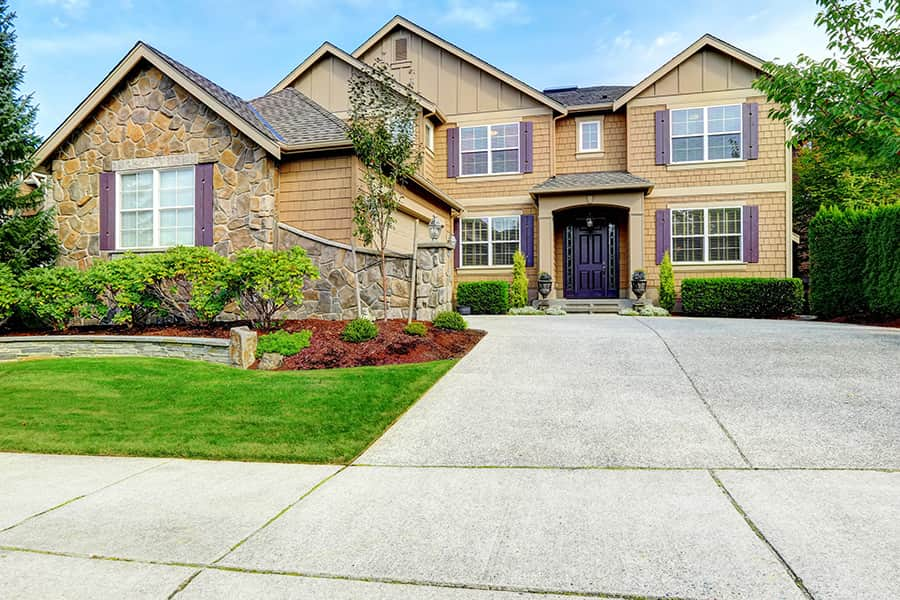 Finding the right resource in Cumming for pressure washing is easy once you've found the Water Works Exterior Cleaning team. We're dedicated to customer satisfaction, and that means offering safe but effective cleaning solutions.
Taking care of your home is about more than just cleaning the inside or focusing on home improvement projects. Sometimes, all it really takes is an excellent exterior cleaning to make a world of difference.
We offer a wide range of services for you to choose from; pick one or more, and you'll be on your way to a home that looks as good-as-new. Or, if you're getting ready to paint your Cumming area home, this is an essential first step to take.
Choosing From Our Services
Where would you like to get started for improving the look of your Cumming area home? We offer both soft washing and pressure washing services, including jobs like:
Gutter Cleaning
Gutter Brightening
Fence Cleaning
Patio Cleaning
And more
It's not just about finding a power washing company that offers a wide variety of services; it's about making sure they provide quality work. You can rest assured the work we do at Water Works Exterior Cleaning is topnotch.
Plus, we offer both soft and pressure washing, because not all your surfaces are the same. It's essential to work with an industry expert who applies the necessary care when cleaning, based on the type of material being cleaned. Do you really want to work with a so-called industry expert that treats your delicate fencing the same as your driveway?
Why Exterior Cleaning is so Important
Whether you purchased your home as a newly built construction project or previously owned, over the years, it's going to need maintenance. A big part of this upkeep is the cleaning and pressure washing.
You can reap the benefits of professional power washing, such as:
Improved Curb Appeal
Increased Property Value
Removal of Pollen and Allergens
Eradication of Mildew and Mold
Preparation for Painting or Staining
What matters the most is that you let a trained and experienced pro handle the job for you, instead of opting for DIY. The work can be dangerous, and accidents can lead to property damage or personal injury.
It's not worth the risk when you can let our exterior cleaning experts handle the job for you. Make the call today, and you can rest assured that we'll provide the best quality service in Cumming that a pressure washing company can provide.
---
Latest Projects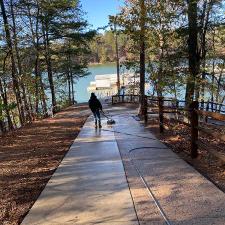 What a great view of the lake at the marina on today's job! We pressure washed all of the sidewalks, washed the bathhouse, and cleaned out the gutters! Contact Water Works Exterior Cleaning tod […]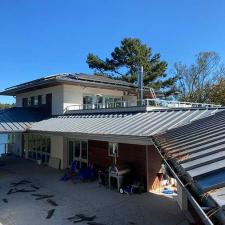 This metal roof cleaned up well after the guys at Water Works Exterior Cleaning were finished up! We provide pressure washing services in Cumming, GA, and the surrounding areas! Roof Cleanin […]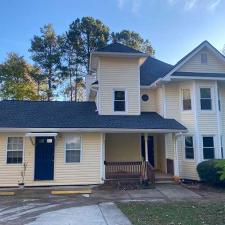 This Cumming, GA client contacted us for house washing and fence cleaning services. The fence cleaning turned out astonishing, and our soft washing process for the house brought it back to its origin […]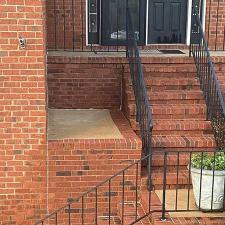 This Cumming client called us to remove the organic growth that was covering their front bricks and patio. We pressure washed the impacted areas eliminating all traces of the mold and algae. […]