Roswell's Leader in Pressure Washing Services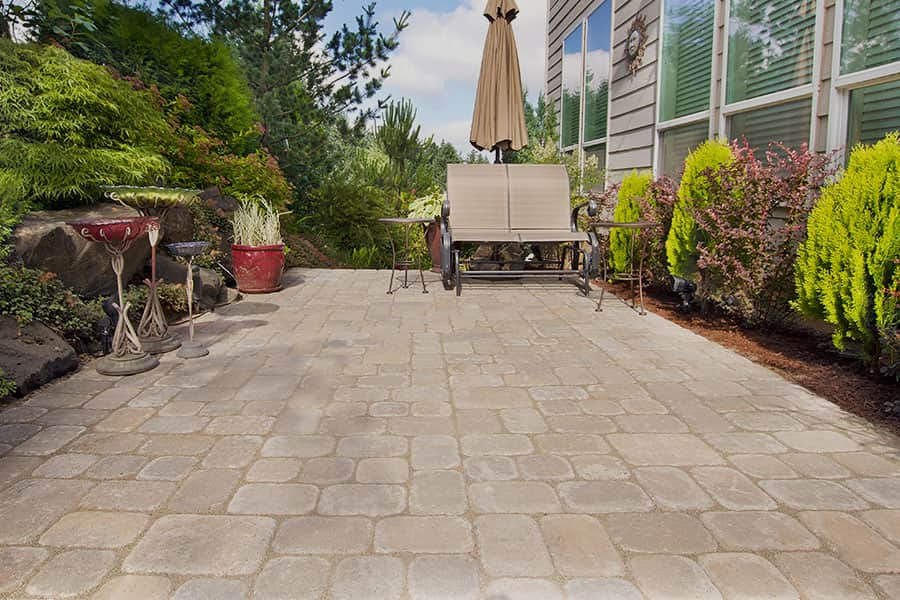 Water Works Exterior Cleaning is the company to trust for pressure washing service in Roswell. More than likely, whatever amount of time you let pass between power washing jobs, it's too much.
A common mistake homeowners make is not scheduling their exterior cleaning services often enough. This can have severe consequences on your home, and not just the appearance.
We understand that you have a lot on your plate as a homeowner and that cleaning the exterior may not seem like a primary concern. We can assure you that pressure washing your Roswell home is essential, and we'll be there to take care of the service for you.
Perks of Professional Patio Cleaning
Having an outdoor living space as part of your Roswell home is a definite bonus. Of course, the downside is that it will require some added maintenance, such as patio cleaning.
Call Water Works Exterior Cleaning to schedule cleaning for your patio before the season kicks off and enjoy benefits such as:
Better Visual Aesthetics
Remove Slippery Algae
Prevent Possible Accidents/Injuries
Eradicate Musty Odors
Increase the Likelihood of Using This Space
There's nothing worse than having an outdoor living space but finding no one using it because it's in need of professional cleaning. The power washing we provide will transform this space and make it look as good as new again.
Don't fall into the bad habit and habit of procrastination that ends up leaving you with a filthy patio. Scheduling annual patio cleaning is a surefire way to be able to enjoy your patio for years to come.
What Makes Us the Preferred Resource for Professional Pressure Washing
If you're going to invest money into a service for your home, you should feel confident about the quality level. What's the point of throwing money at a job and ending up disappointed with the results?
Making a wise choice as a consumer and homeowner starts with picking the right service provider. Even when you need power washing, the key is finding a reputable company that offers affordable pricing for a good cleaning.
Some of the valid reasons locals come to us for superior service:
Good Value = Quality Work for Reasonable Price
Unsurpassed Workmanship
Stellar Customer Service Skills
Variety of Essential Services
Commitment to Customer Satisfaction
It's tempting to try to do the work yourself, but DIY power washing rarely ends the way you want. You're more likely to cause property damage or personal injury, and not even be happy with the results. Call Water Works Exterior Cleaning and rest assured you're getting the best when it comes to Roswell pressure washing.