Effective Pressure Washing Cleaning for Parts of Your Home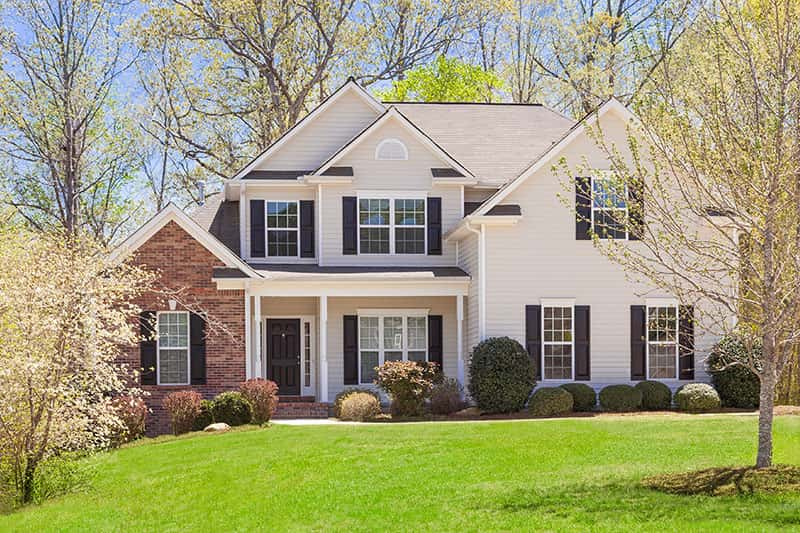 Pressure washing has been a useful method for cleaning homes for decades now. However, power washing isn't the right approach to take for every part of your home.
It's vital to understand that exterior cleaning requires various methods depending on the part of your home that's being cleaned. Plus, understanding this will make it easier for you to hire the right power washing company.
Make it a point to work with a pressure washing contractor that uses both pressure washing and soft washing techniques. Otherwise, you could end up with damages to your home in the process of cleaning it.
When to Use Pressure Washing
Keeping the exterior of your home is clean for many reasons. For one thing, you want to maintain the beauty and curb appeal so you can feel good about the appearance of your home.
However, regular pressure washing from a professional company is essential to remove dirt, algae, mold, and other unwanted contaminants.
Standard power washing is commonly used for jobs like:
Driveway Cleaning
Sidewalk Cleaning
Gutter Cleaning
Graffiti Removal
In other words, this technique is ideal for surfaces that can handle high-pressure water spray. It's also perfect when you need to eradicate stubborn stains or problems like graffiti.
When screening your power washing company, however, you may find some contractors still use a one-size-fits-all approach to exterior cleaning. Instead of offering a gentler alternative like soft washing for some surfaces, they use pressure washing for everything.
If you want to avoid damaging your home while having it cleaned, it's better to steer clear of companies who only offer power washing. Plus, educate yourself about when soft washing is the better choice, and you'll be able to protect your home.
When to Use Soft Washing
Not all your exterior surfaces and materials are suitable for the same type of cleaning. Your roof requires a gentler approach than your driveway.
Companies that care, like our team at Water Works Exterior Cleaning, offer soft washing for:
House Washing
Roof Cleaning
Fence Cleaning
Stonework
Deck Cleaning
Gutter Brightening
All the elements of your home's exterior require professional attention, just make sure it's the right kind of method. The last thing that you want to do is pay someone to damage your home.
Take your roof, for example. Standard power washing can damage shingles or create embedded water pockets underneath that leads to mold and rot.
For all your Cumming pressure washing and soft washing services, give our experts a call.