Your Trusted Pressure Washing Company in Dawsonville, GA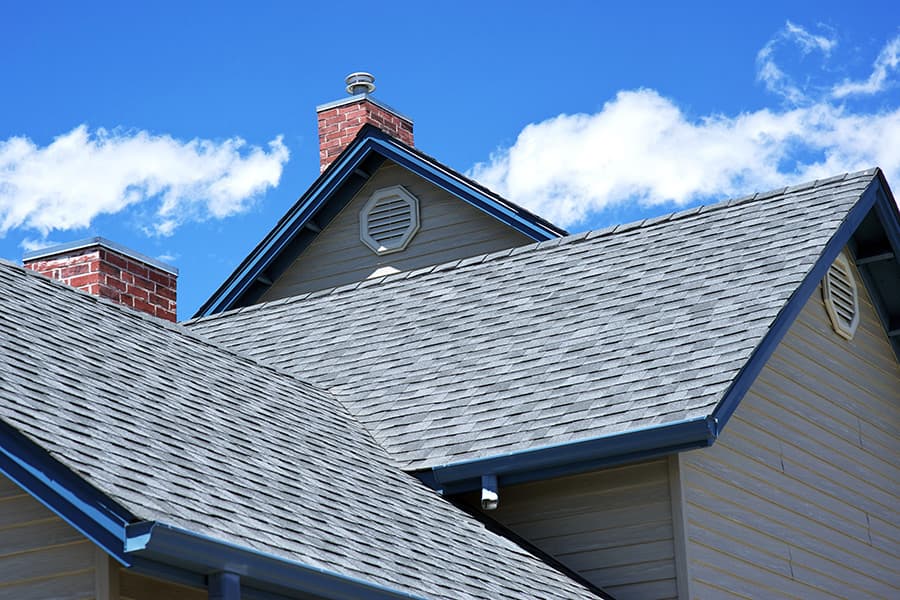 Water Works Exterior Cleaning wants to be able to take care of Dawsonville pressure washing for every client who needs it. The quality of work that we do is unsurpassed and has helped us earn the impeccable reputation that we have.
We're committed to going above and beyond to meet and exceed your expectations. Exterior cleaning service isn't just about beautifying the home; it's also about protecting it from contaminants that can damage it.
Taking care of your Dawsonville home is a demanding job, but we're here to help make it easier. Schedule your free estimate today and be on your way to getting the level of exterior cleaning that you deserve from professional power washing.
Graffiti Removal Experts
No one wants to find they've been the victim of vandalism like graffiti, but it can happen to almost anyone. If you own property in Dawsonville and find graffiti, it's time to call Water Works Exterior Cleaning for professional graffiti removal.
The sooner that you deal with the issue at hand, the better off you'll be. Hiring a professional company to take care of it makes sense because:
We get superior results
We leave an exceptionally clean exterior
It's not an easy service to carry out
Maintain and restore the original wall color
Send a strong message
Failure to take care of graffiti promptly and professionally, and you could be inviting back repeat problems. Don't encourage more tagging when you can contact us to address and resolve the problem.
Soft Washing Services We Offer Our Customers
Sometimes, using pressure washing isn't the best tactic to go with. Yet, a majority of power washing companies still rely on this type of cleaning service, no matter what the surface is that they're cleaning.
At Water Works Exterior Cleaning, we don't believe in treating your roof the same way we'd treat your driveway. That's why we also offer soft washing in addition to and as an alternative to our pressure washing.
The soft washing services that we offer include:
House Washing
Roof Cleaning
Fence Cleaning
Stonework
Deck Cleaning
Gutter Brightening
The real question is, what do you need to be cleaned today? What can we do for you to help ensure that your home gets the safe but effective cleaning it needs?
Whatever you need to be cleaned, we'll provide you with superior cleaning and exceptional customer service, and that's how we deliver 100% satisfaction for every job that we do.
Contact us now and schedule your Dawsonville pressure washing service.