Graffiti Removal for Your Local Property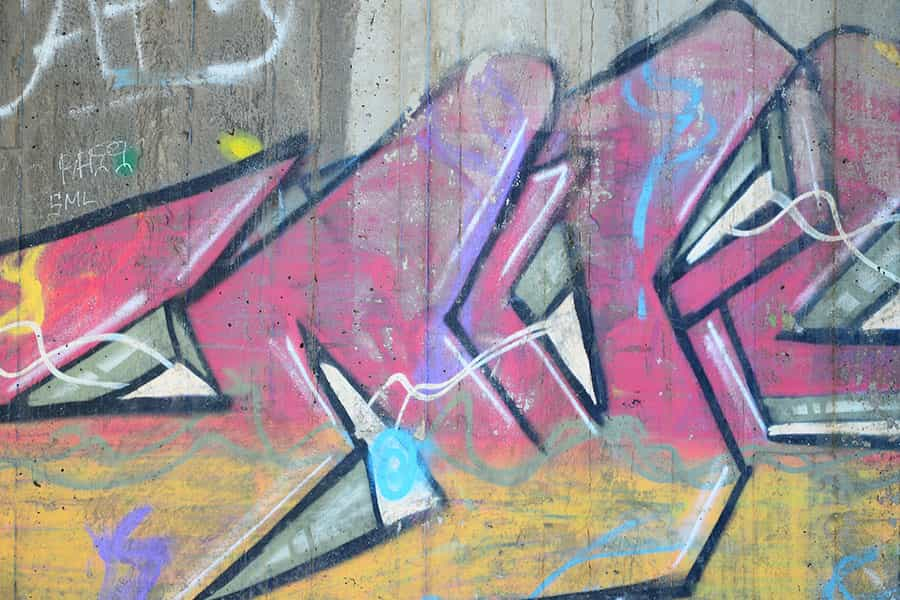 When most people think of graffiti removal, they think of commercial buildings in large cities being tagged. The truth is that you can end up with graffiti on your residential home right here in Cumming, or surrounding areas.
Once you've been a victim of this type of vandalism, you suddenly realize no one is immune, and that graffiti removal is a priority. That's when you'll need to take the time to find the right company for pressure washing to handle the job for you.
It surprises homeowners to learn that Water Works Exterior Cleaning can use powerful pressure washing equipment and methods for most jobs, but you'll be glad that you called us. Let us implement our safe but effective exterior cleaning methods to help restore the outside of your building to good-as-new condition.
Dealing with Graffiti
Whether your property has been marked in retaliation or as a senseless and random act of vandalism doesn't matter. Either way, it's something you're going to want to deal with quickly. Water Works Exterior Cleaning is the perfect solution to call for prompt and professional cleaning services, including graffiti removal.
We've been the team to trust for power washing, from driveway cleaning to stonework, right down to dealing with this kind of a mess. Here are a few things that you should know about:
Dealing with it quickly reduces the likelihood of repeat activity.
Leaving graffiti up encourages other vandals to target your property.
The longer you ignore the graffiti, the harder it is to remove without permanent staining.
Your home can be targeted as abandoned property, and the criminal activity can escalate from tagging to breaking and entering.
Your neighbors' properties are also at risk of being targeted, so do them a favor and respond swiftly.
As soon as you notice you've been targeted for graffiti, call us to schedule removal services.
What Makes us the Qualified Pros for Graffiti Removal
Above all else, now is not the time to try to learn your way through DIY pressure washing services. You need a reliable team of experts to partner with that can provide a thorough level of exterior clean.
We'll clean your exterior, so it appears as good as new as if the vandalism never happened. Locals prefer us because we're known for:
Quality Cleaning
Free Estimates
Competitive Pricing
Good Value
Superior Customer Service
Don't settle for inferior service when it comes to something as critical as cleaning your home's exterior, especially removing graffiti. Get in touch with us today and schedule graffiti removal for your home in Cumming or nearby areas.