Expert Patio Cleaning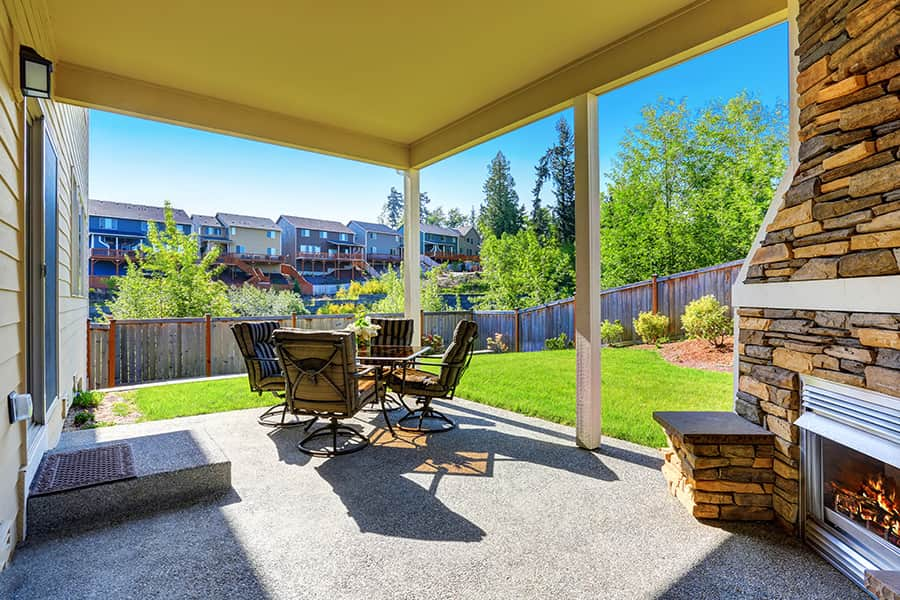 Water Works Exterior Cleaning is the known local pressure washing expert serving Cumming and surrounding areas. This includes offering superior services for local customers who need services such as patio cleaning.
Every aspect of your home needs cleaning, and that includes exterior features. Keeping your outdoor living space clean is the only way to ensure that you get to enjoy it regularly.
Otherwise, your patio will become an eyesore and constant source of dread instead of being a space where you and your family come together to enjoy beautiful summer days. Schedule regular patio cleaning for this component of your home, and make sure that you and your family get to use and enjoy our outdoor living space.
Top Advantages of Consistent Patio Cleaning
Keeping the outside of your home clean is as important as keeping the inside clean. So, it's essential that you schedule services like sidewalk cleaning and patio cleaning.
Some of the benefits that you're missing out on if you haven't schedule professional power washing for your patio yet are:
Improve Curb Appeal
Remove Slippery Contaminants
Eradicate Unhealthy Contaminants
Increase Your Home's Value
Time-Efficient
It makes more sense to allow a professional pressure washing company to take care of cleaning your patio because you'll be happier with the outcome of the job. Plus, it saves time because we're quick but efficient when it comes to exterior cleaning.
In the end, you don't end up saving much money, if anything at all, because of the time you waste doing the job. Let our pros show you what a difference it makes to let a professional take care of your patio and exterior surface cleaning.
Why Choose Water Works
You have plenty of options to choose from when it comes to professional pressure washing, but we want you to feel as though you're getting the best service. Water Works Exterior Cleaning is known for delivering the best cleaning service, but we don't expect you to just take our word for it.
You'll know when you meet with us and when you see the way we clean your exterior that we mean business. Some of the reasons locals prefer our team of experts:
Free Estimates
Superior Service
Safe but Effective Cleaning
Competitive Pricing
Protected Surfaces
The sooner that you call us to schedule your service or estimate, the better off you'll be. Imagine how much better your home will look once we get finished with your exterior cleaning.
Call today and arrange for the highest quality patio cleaning you can possibly get in Cumming.
---
Latest Projects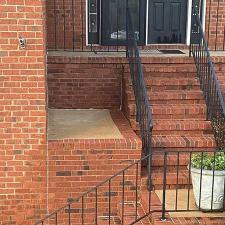 This Cumming client called us to remove the organic growth that was covering their front bricks and patio. We pressure washed the impacted areas eliminating all traces of the mold and algae. […]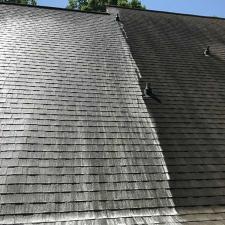 Check out this soft wash roof cleaning we did at this house in Buford, Georgia. You can see in the pictures that there WAS moss growing on and in between the shingles! Contact Water Works Exter […]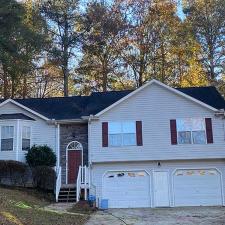 The roof on this home in Canton, Georgia, was covered in moss and algae. The client called us for a roof cleaning service where we apply a low-pressure wash solution to completely eliminate the organ […]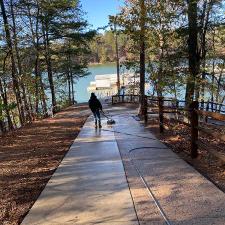 What a great view of the lake at the marina on today's job! We pressure washed all of the sidewalks, washed the bathhouse, and cleaned out the gutters! Contact Water Works Exterior Cleaning tod […]