Could Algae Be Destroying Your Home?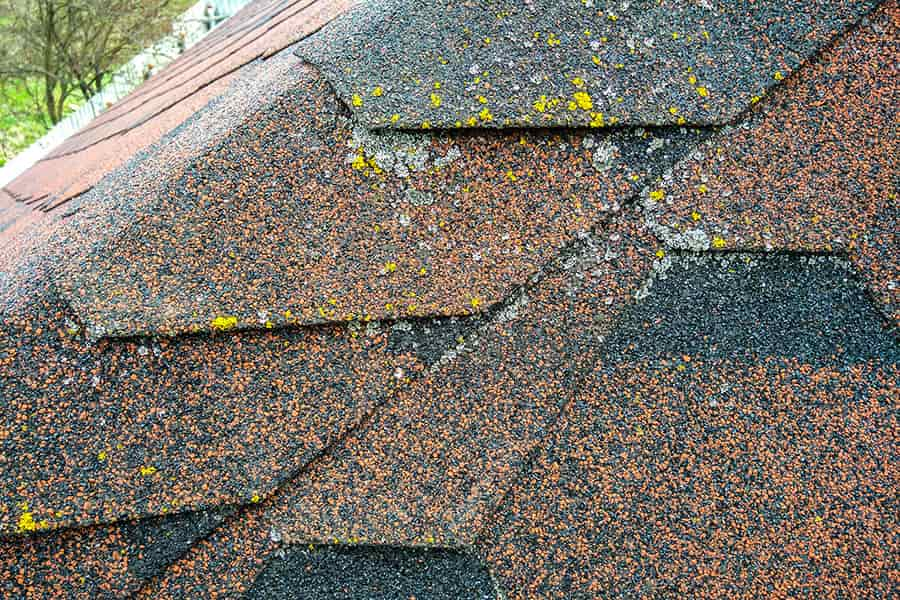 Even if you think you're taking precautionary measures to keep your home safe, you could be wrong. One of the most common mistakes homeowners make when it comes to the exterior of their property is neglecting to keep it clean enough.
All it takes is one rainy spring, and your siding, roof, or both could end up covered in green. This sign of algae is often dismissed as just a cosmetic issue, which is why people often procrastinate when scheduling pressure washing.
Neglecting your home by failing to get regular exterior cleaning done by an industry professional can have dire consequences. Now is the time to get educated about algae and the harm it can cause your home's exterior.
What You Don't Know Can Harm Your Home
Are you tired of looking at the green stuff slowly taking over your siding? Or what about the black streaks making your roof look bad?
Both are examples of forms of algae that can develop on your home and begin to cause severe damage. While your siding may only become permanently stained, your roof is another matter.
The algae that appear on your roof is a form of algae that feeds off the granules on your shingles. Streaks usually appear after rain when the algae are washed down, but not off, your roof.
Failure to deal with this problem can lead to the need to replace your roof before it should be time. However, the answer isn't to rent power washing equipment and blast away at your roof and siding.
In fact, using the wrong exterior cleaning method can do more harm than good. You need to hire a reputable pressure washer, which also offers soft washing, for safe but effective cleaning.
Using Soft Washing to Your Advantage
When it comes to carefully cleaning specific components of your home, the most appropriate method to use is soft washing. At Water Works Exterior Cleaning, we use this cleaning technique for:
House Washing
Roof Cleaning
Gutter Brightening
Fence Cleaning
Stonework
Deck Cleaning
Using high-velocity water spray is excellent for blasting dirt off surfaces, especially stubborn jobs like graffiti removal. However, soft washing is the right approach to take when you need to clean and sanitize a surface without worrying about damaging it in the process.
Soft washing relies on cleaning solutions to get into crevices and sanitize as well. Plus, it helps reduce the likelihood of contaminants returning anytime soon.
Get in touch with our pros today and get the best service in Cumming for pressure washing.